Change of plans
I had the pleasure to be chosen as director to produce Change of Plans, an animation inspired by ENO's Iolanthe. Co-produced with Barbara E. Pratnicka and Alejandra Anguita.
Character Design for the pop up book.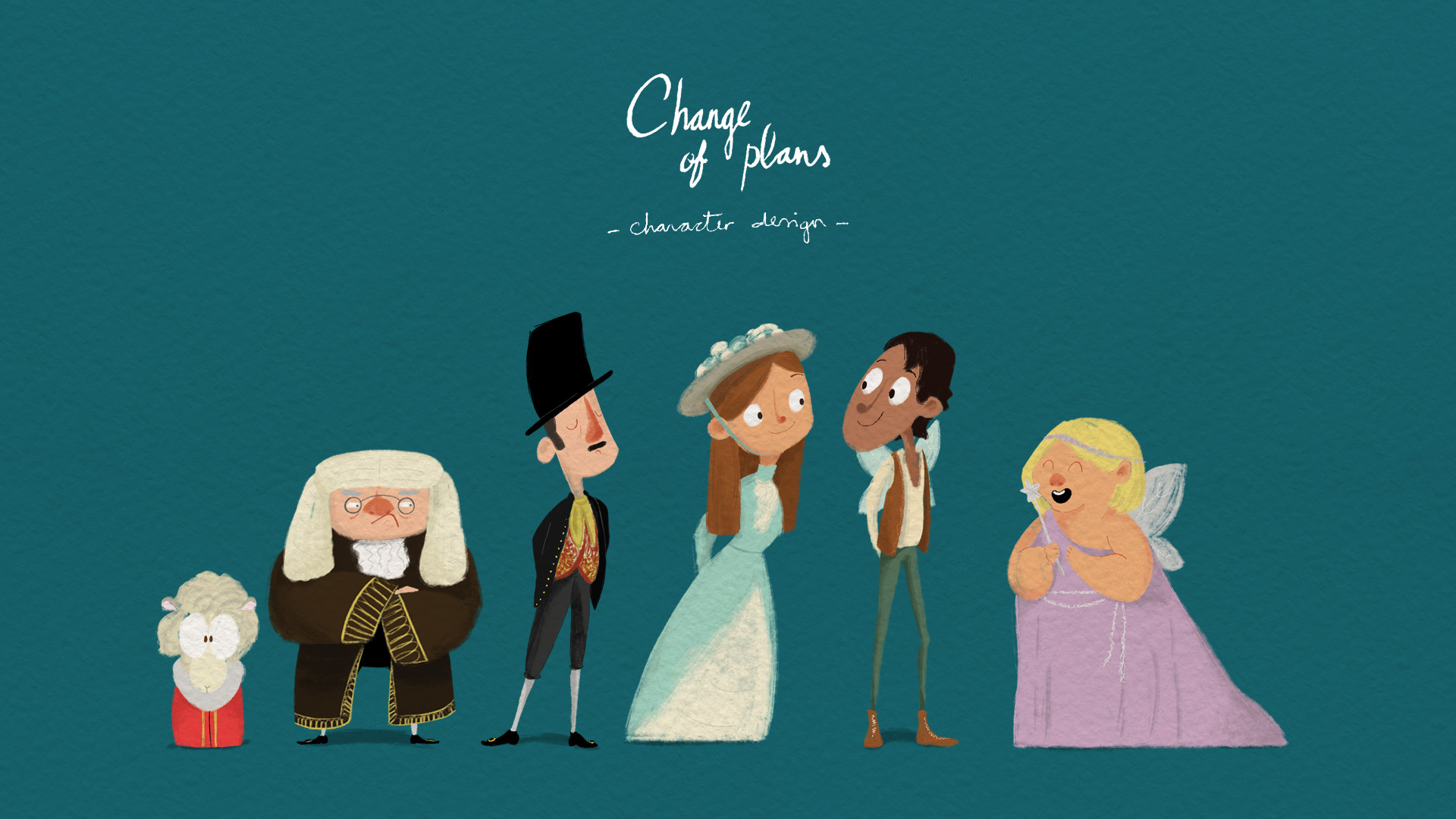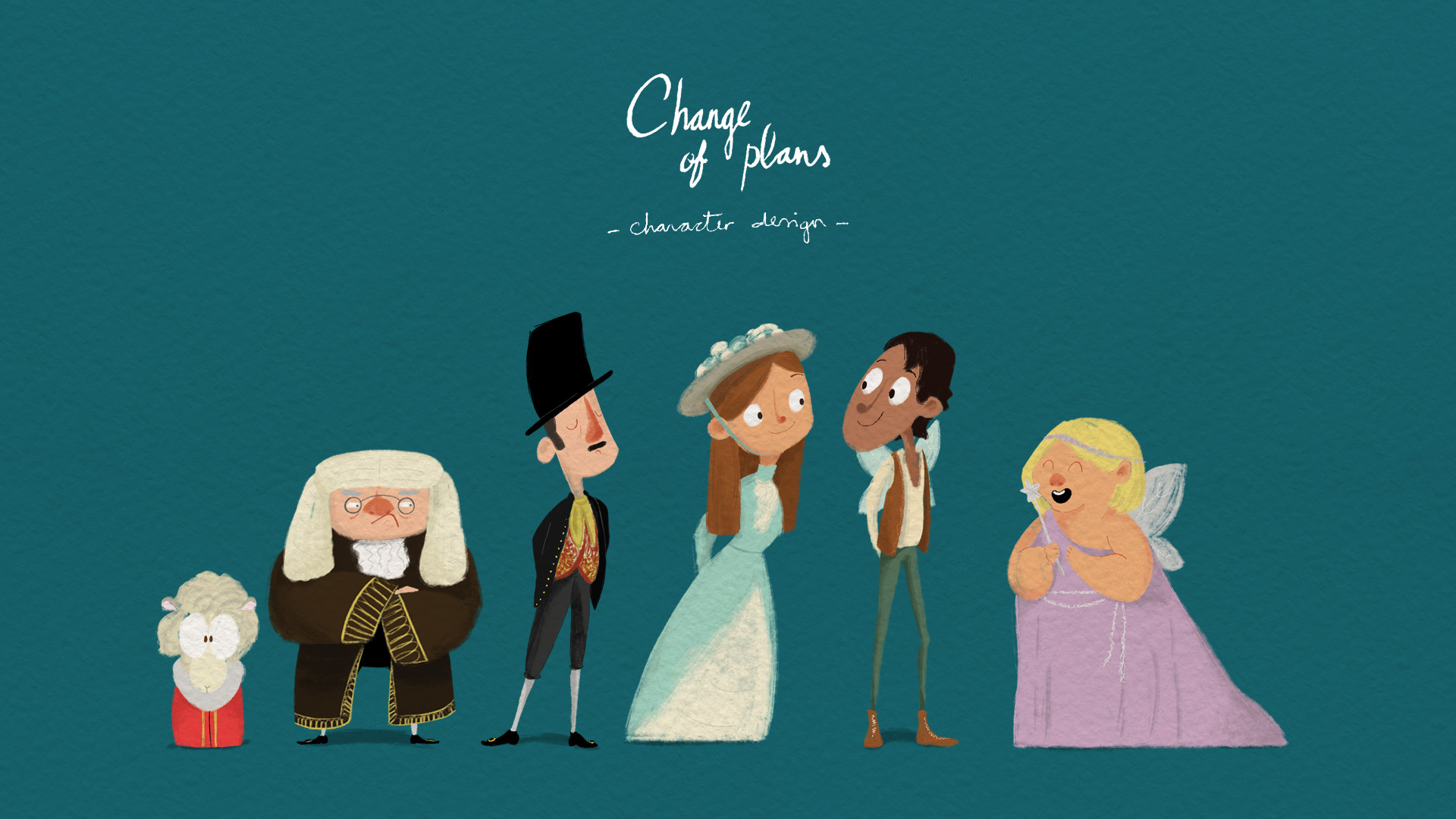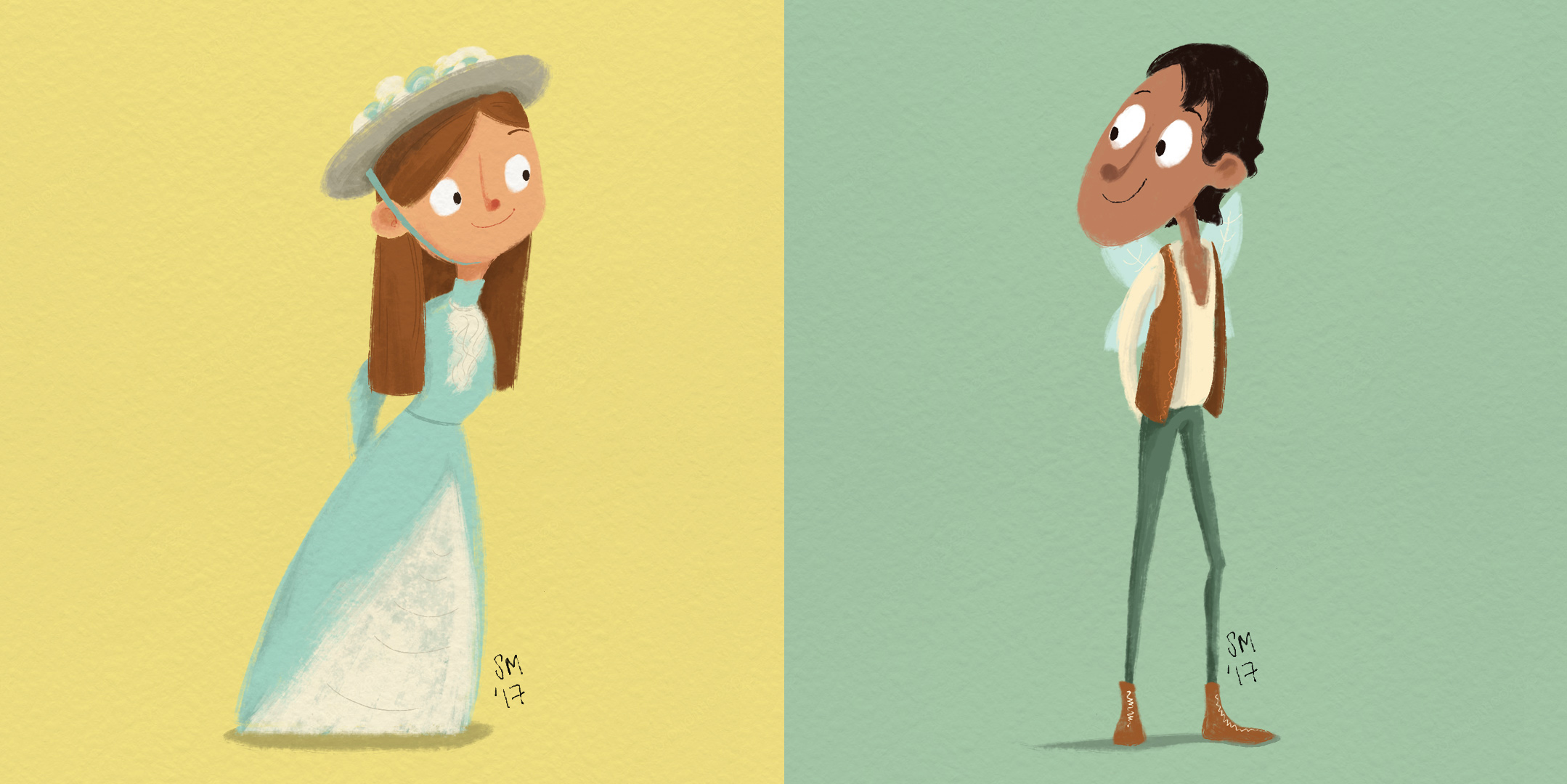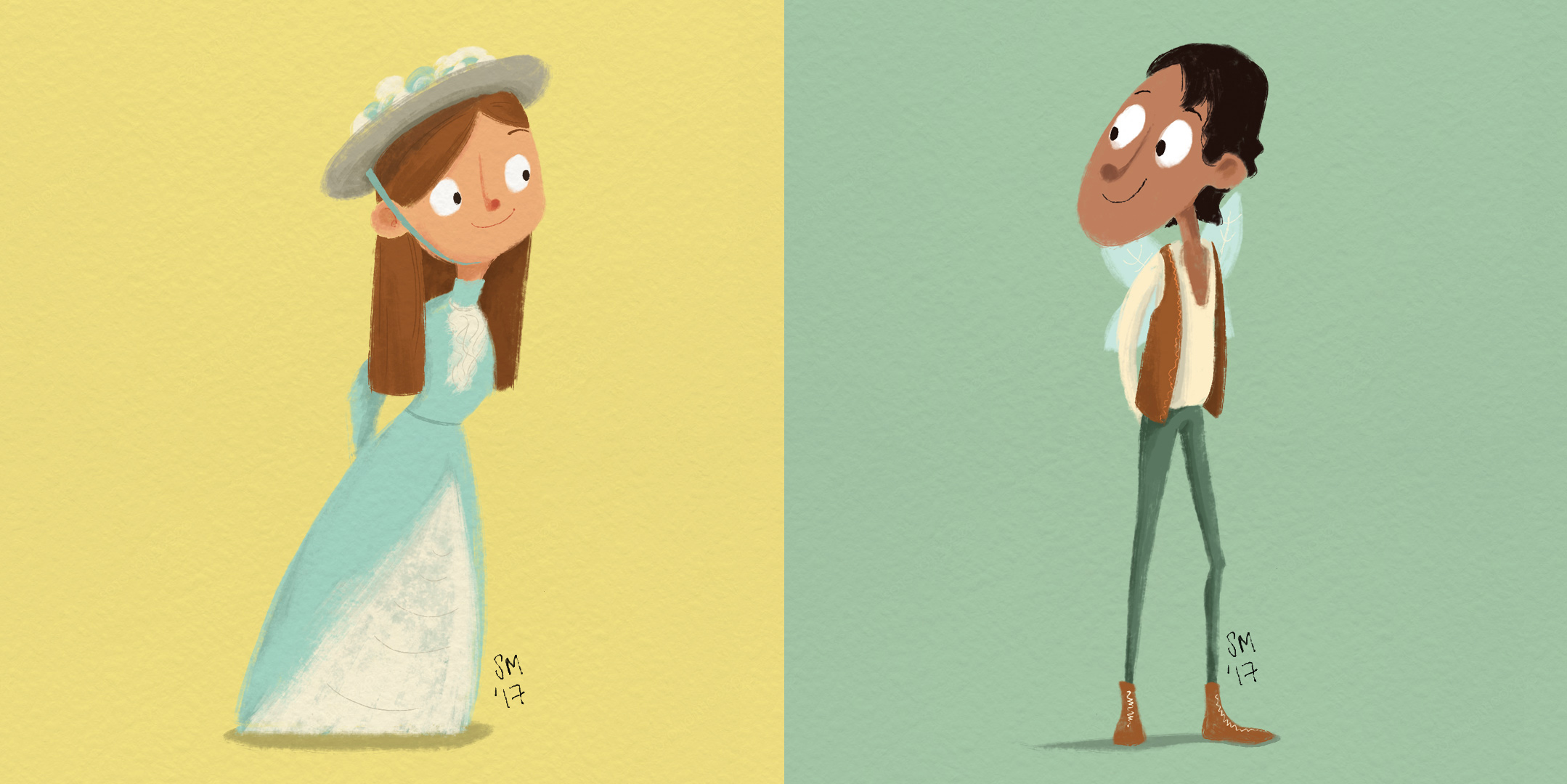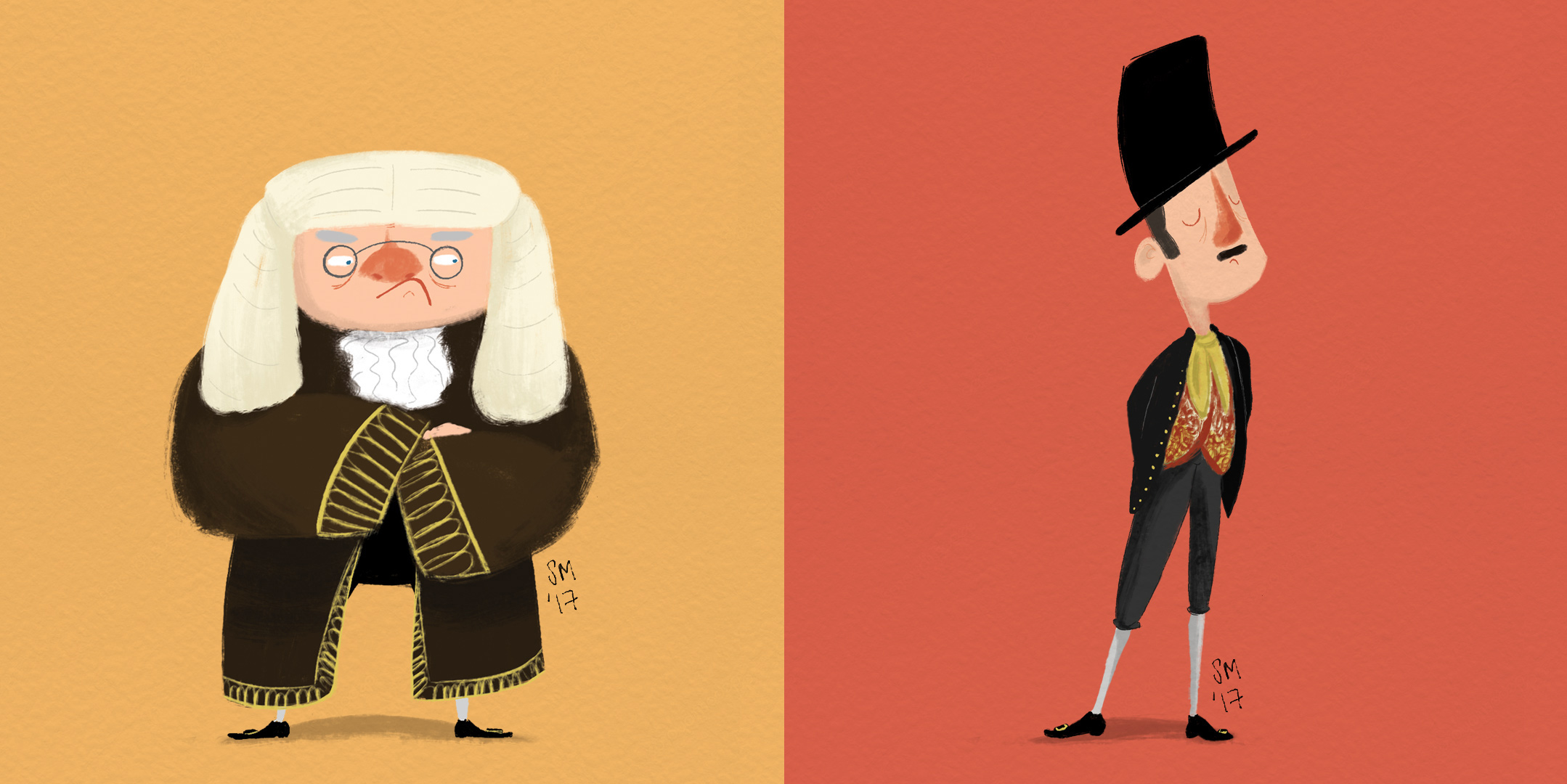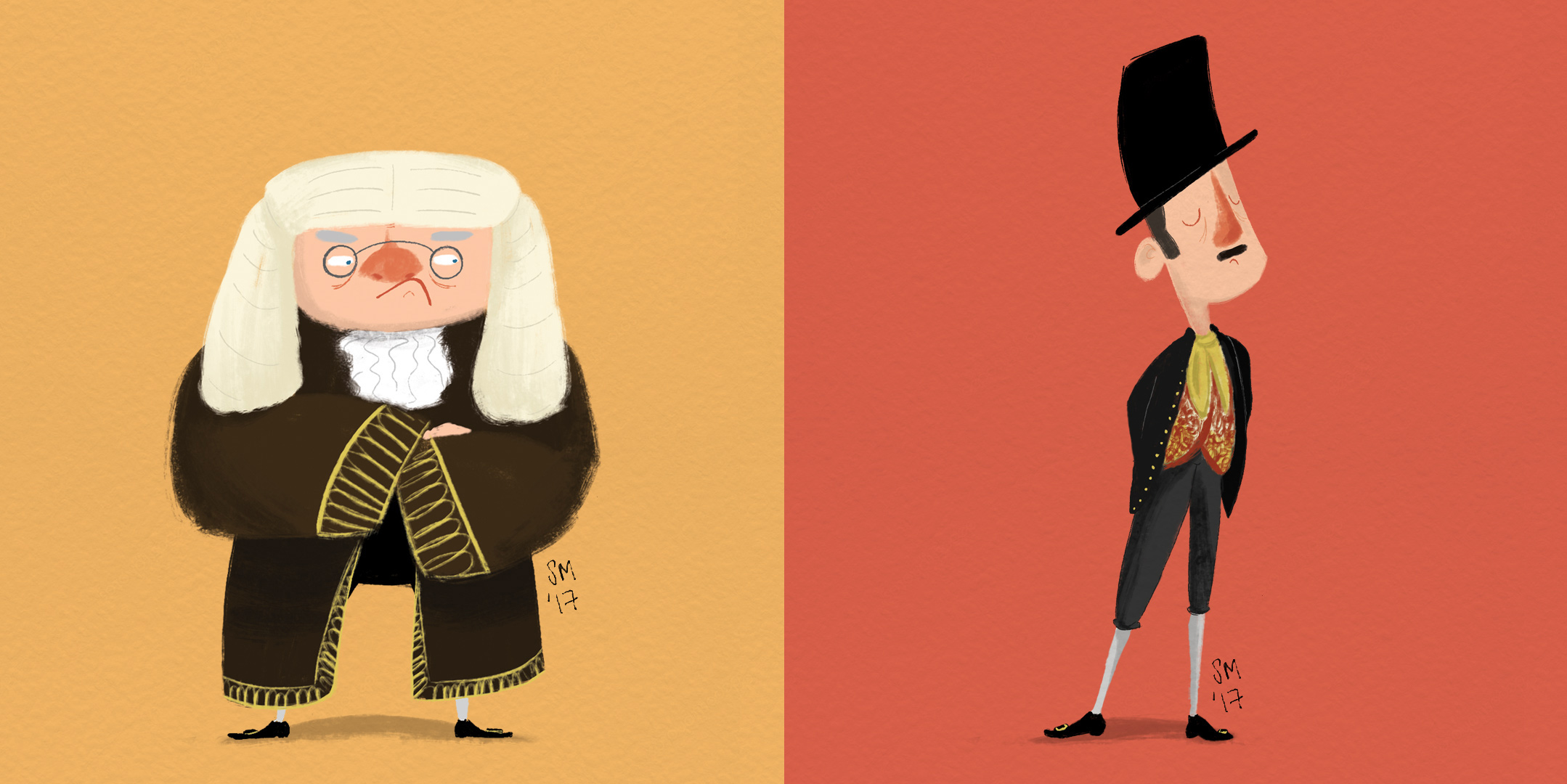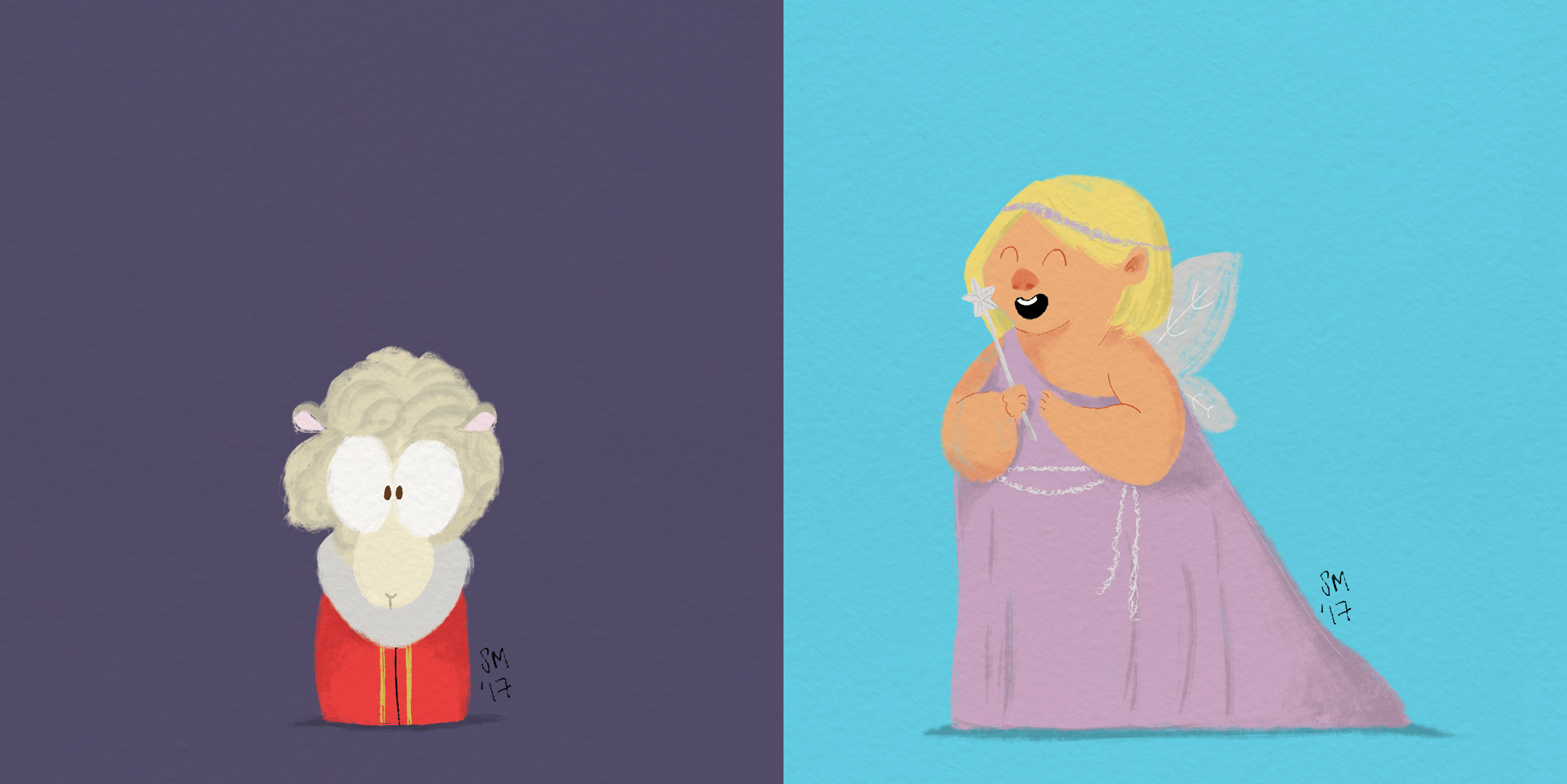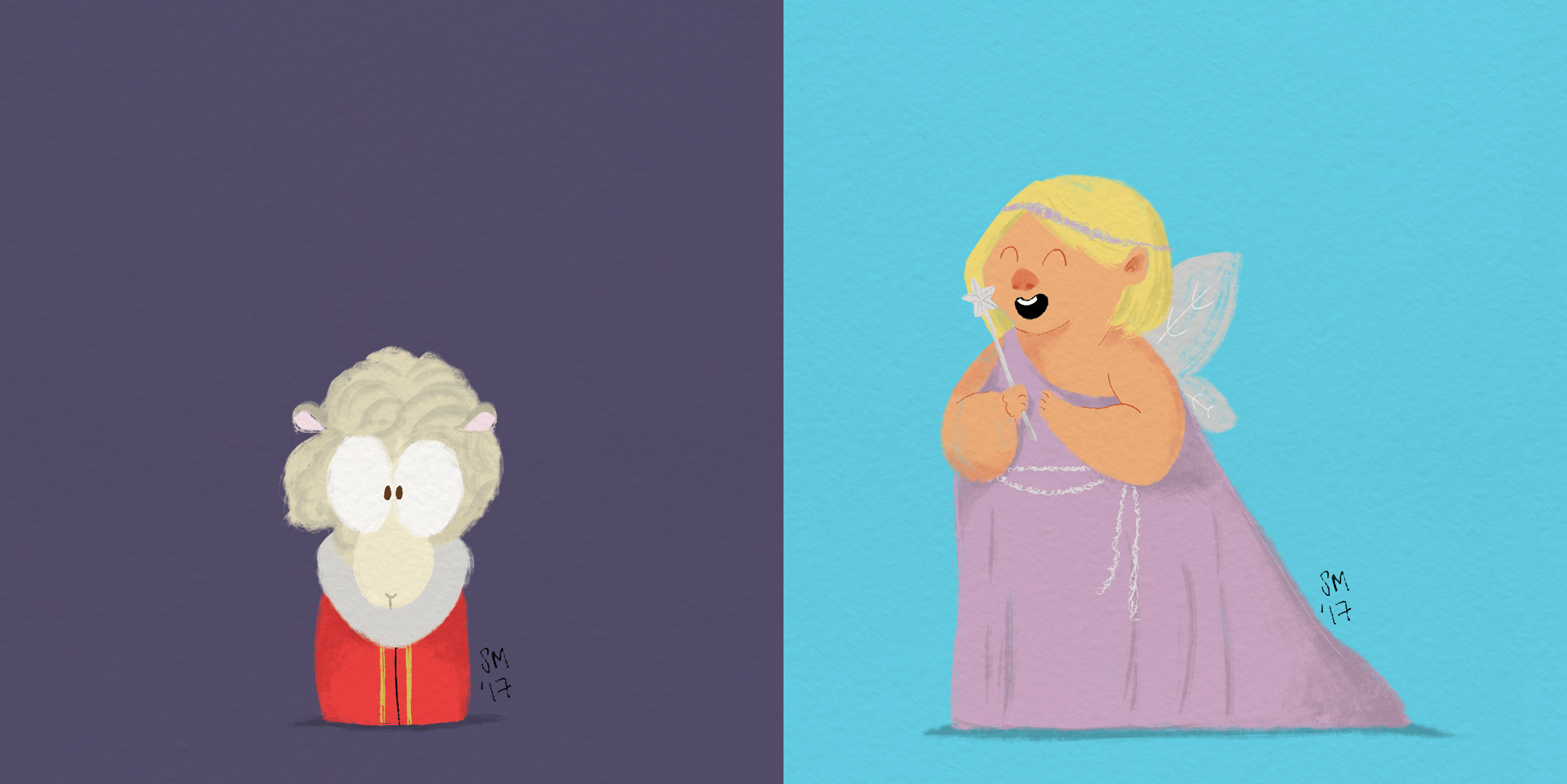 Work in progress: Printing backgrounds and characters for the pop up book.