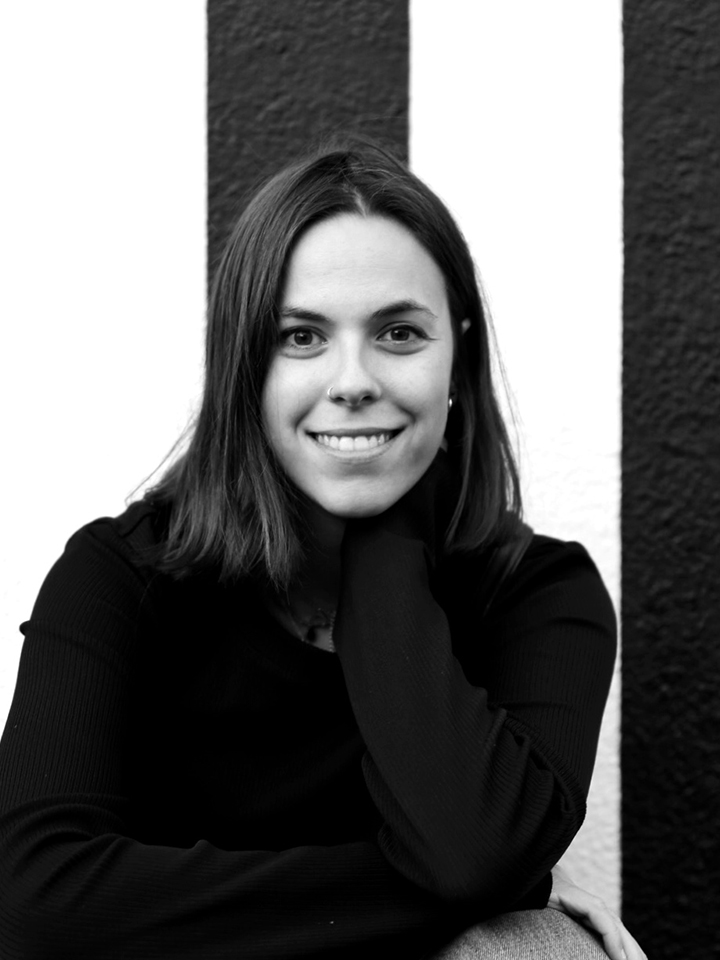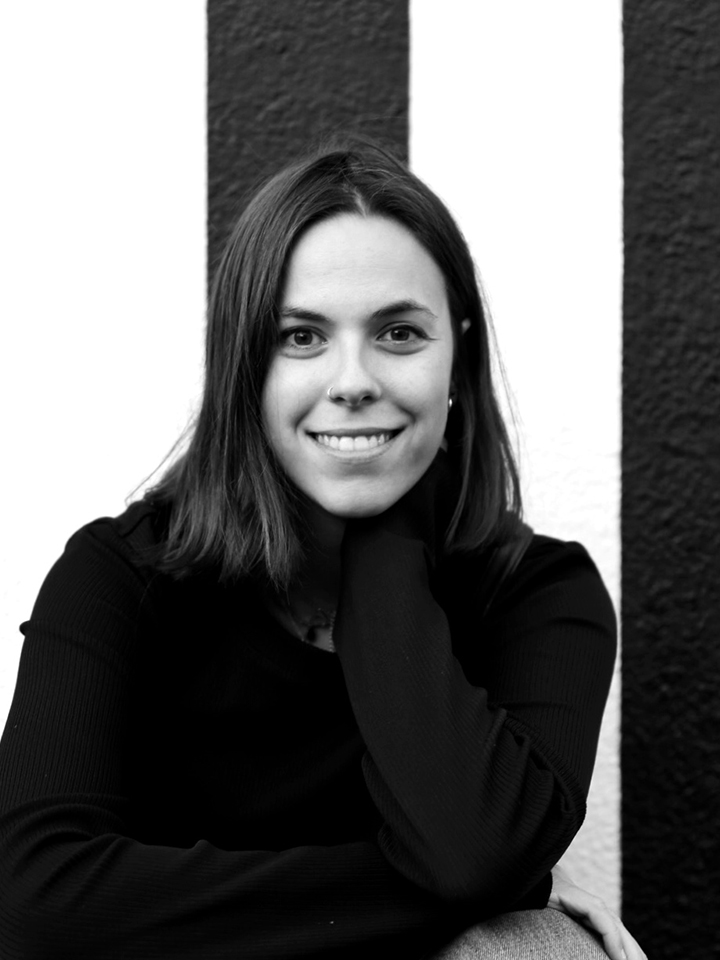 ABOUT
I'm a freelance illustrator, character designer and animator from Barcelona, Spain. Graduated in Character Animation (MA) at Central Saint Martins, in London, where I expanded my skills as an artist.
I love creating new characters and stories, constantly pushing myself out of the comfort zone to improve my technique and try new amazing things.
I'm a very open-minded, enthusiastic and sociable person who loves the sea, Japanese food, travelling and salsa music... Oh! and cats.
Check more of my artwork on Instagram.
[unex_ce_button id="content_yavu46lea,column_content_4ihyfukto" button_text_color="#364870" button_font="semibold" button_font_size="15px" button_width="auto" button_alignment="left" button_text_spacing="2px" button_bg_color="#f16957" button_padding="15px 60px 15px 60px" button_border_width="0px" button_border_color="#000000" button_border_radius="0px" button_text_hover_color="#f16957" button_text_spacing_hover="2px" button_bg_hover_color="#364870" button_border_hover_color="#000000" button_link="https://www.dropbox.com/s/4u4scopsczaevqr/CV_SARA-MENGUAL.pdf?dl=0" button_link_type="url" button_link_target="_blank" has_container="" in_column="1"]DOWNLOAD CV[/ce_button]