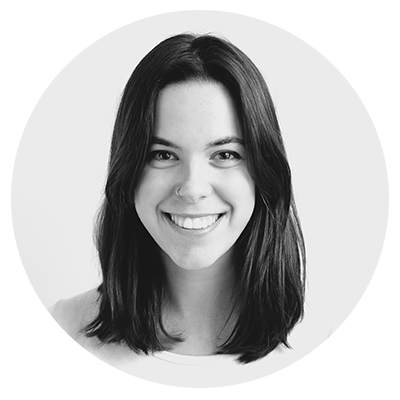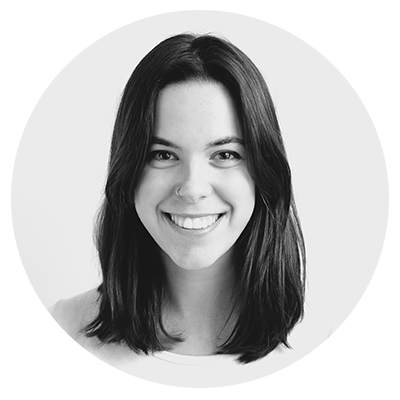 Hey there!
UK based artist from Barcelona, Spain. Coursing an MA in Character Animation at Central Saint Martins, London. Before that I worked as a designer at Runroom, an Online Marketing and Web Development Agency in Barcelona.
I'm a very positive, enthusiastic and sociable person, for that reason I like to communicate with people, emphasise with them and exchange new ideas. I love animation, illustration, character design, Japanese culture and cats!
You can also check my work on Instagram.