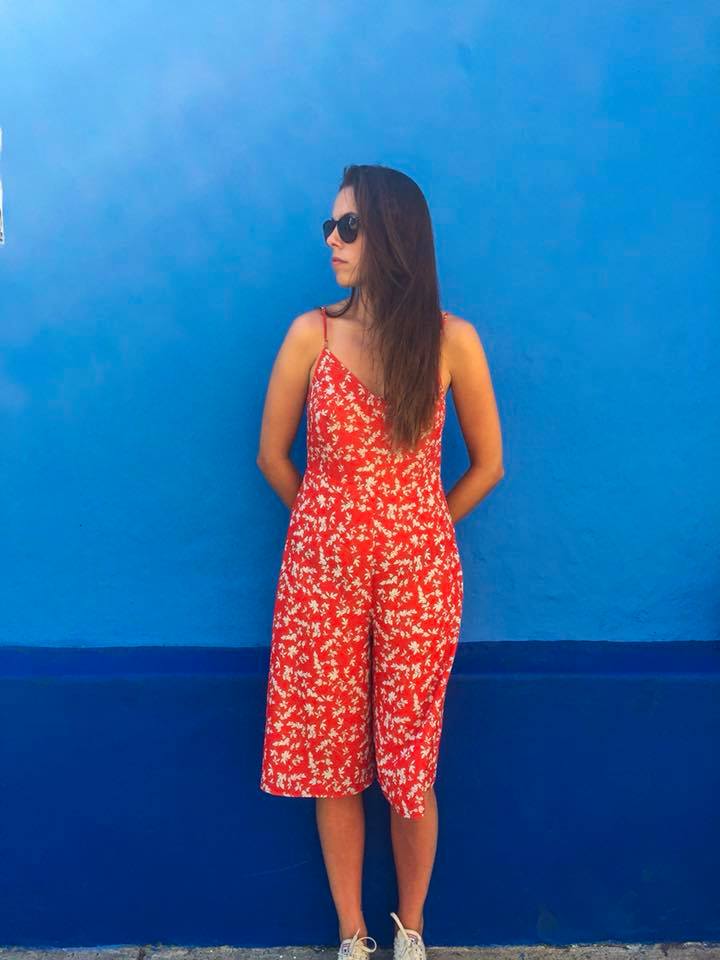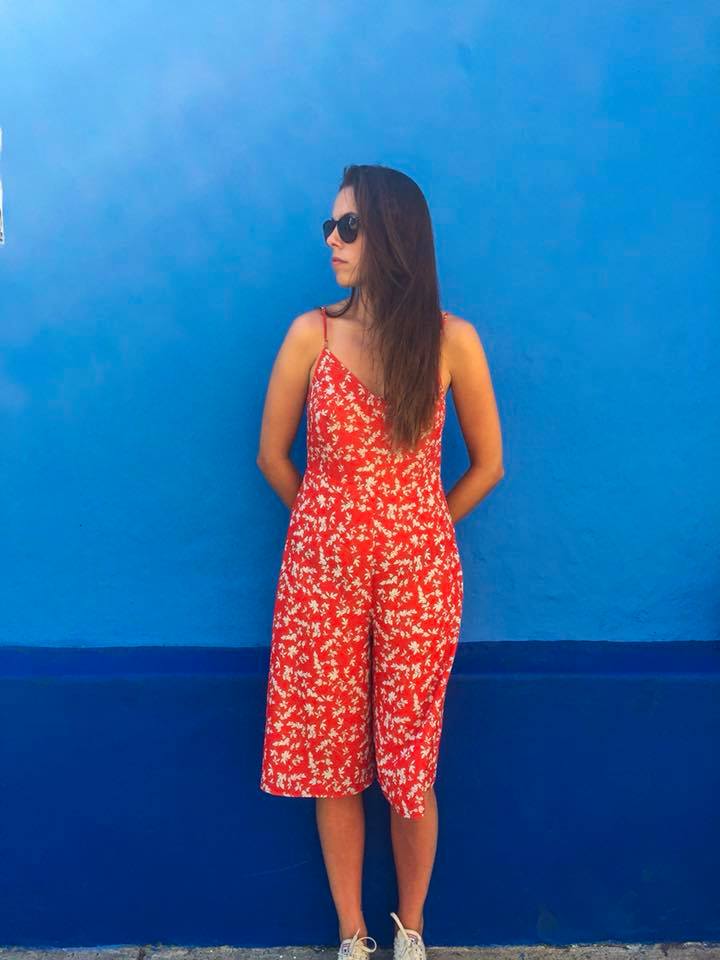 ABOUT
I'm a freelance Illustrator and Character Designer from Barcelona, Spain. Studying an MA in Character Animation at Central Saint Martins, in London, where I'm expanding my skills as an artist.
In 2014 I received my BA in Audiovisual Design from BAU, Centro Universitario de Diseño de Barcelona.
After that I worked for two years as a Graphic Designer for a marketing online and web design agency. I love creating new characters and stories, constantly pushing myself out of the comfort zone to improve my technique and try new amazing things.
I'm very open-minded, enthusiastic and sociable person who loves Summer, Japanese culture, travelling and nice food... oh! and cats.
Check more of my artwork on Instagram.